Can modern technology help us decode the work of a creative genius? This is what we tried to understand in FelliniForward, together with Wunderman Thompson, Campari Group and UNIT9.
With an extraordinary team of professionals, we tried to understand what were the limits and boundaries between creativity and technology, mixing human experience with the most advanced techniques of machine learning and artificial intelligence to give life to a short movie inspired by and dedicated to the creative genius of the great master Federico Fellini.An ambitious project that traces a new direction for the future of Cinema and told in a documentary available on Amazon Prime Video.
An ambitious creative idea and an excellent team with whom I had the honor of telling Francesca Fabbri Fellini directly about the intent of the project on a hot afternoon in Rimini.
The project was conceived thanks to the union of creativity and technology to explore new territories that will remain a legacy to the world of cinema.
Awards

Shortlist
Innovation – Applied Innovation
Digital Craft – Innovative Use of Technology
Entertainment – Films over 30 minutes
Film Craft – Achievement in Production
View Entry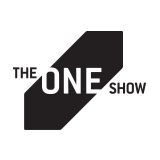 Silver Pencil
Moving Image Craft – Use of Technology

Merit
Moving Image Craft – Innovation
Shortlists:
Branded Entertainment
Craft use of Technology
Innovation in Branded Entertainment

Creative Use of Data 
Use of Technology
Moving Image Craft
Use of Technology
Innovation in moving image craft

Best Use of AI
Best Use of Experimental Tech
Best Use of Data
Tech as Part of a Campaign: Entertainment
Link


Silver
Alcoholic Drinks
View Entry

Shortlist
Digital Craft
Data & AI > AI Storytelling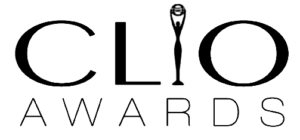 Silver
Theatrical/Film: Audio/Visual Craft
View Entry

Score
Short Film (Live Action)
View Entry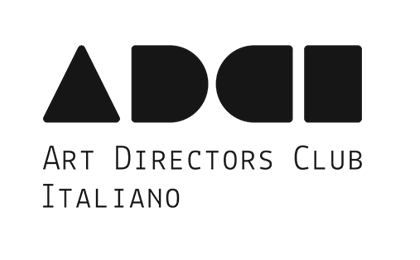 Gold
Integrated – Campaign
Digital&Mobile, A.I. & Voice Activation
PR – Events, Brand Experiences and "stunt"

Silver
Digital&Mobile, Innovative and Creative Use of Technology
Bronze
Film – Other screens
Shortlist
Brand Experience

FWA of the day
Link
Press Release

See the interview here

Read the article here


Read the article here


Read the article here 
Watch now on